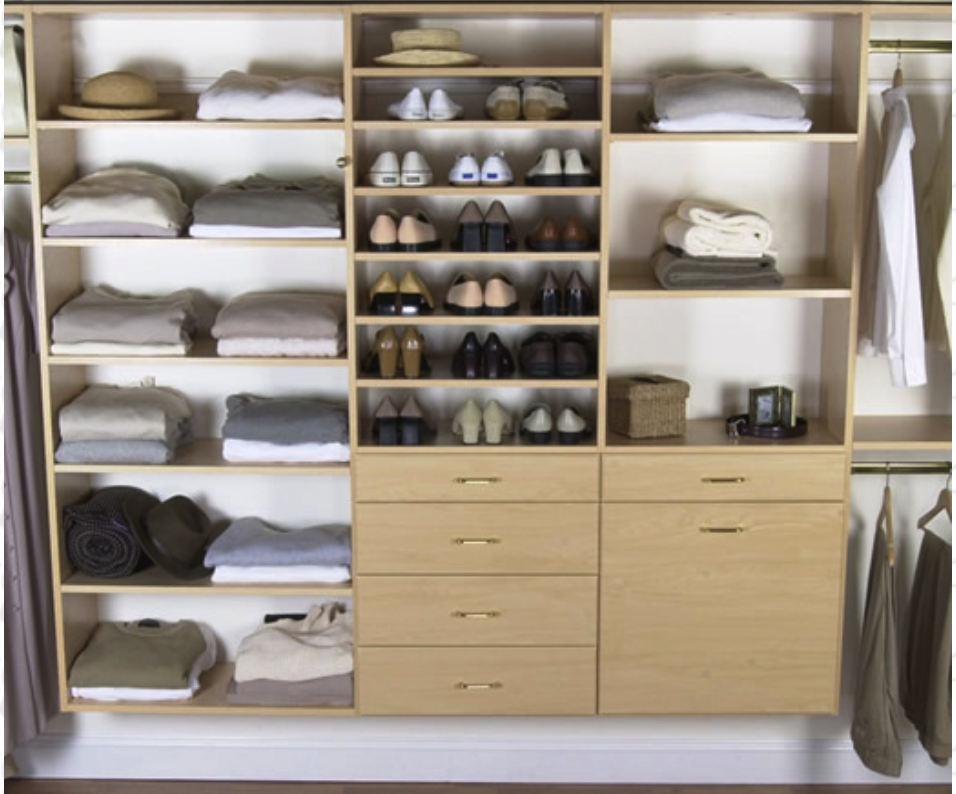 Welcome to Clever Spaces
What can Clever Spaces do for you?
Help you manage your organizational problem
Create a plan to solve the problem
Be there to assist you each step of the way
Complete the project with you
Celebrate your accomplishments
Reinforce the lessons learned to keep your new clever space organized for years to come
Walking into your organized space will reduce stress and save you time. You will feel rewarded by creating systems that meet your family's needs and lifestyle.
Don't wait, call Clever Spaces today so you can stop being lost in life and LIVE life!
At Clever spaces we can help you reduce stress and save time by finding a handy home for everything!!