About Me
I'm passionate about helping people struggling with organizing challenges!
My name is Stefanie Watkins, and I'm the owner of Clever Spaces, Inc. How did I get into this? I have been doing it for years, just without a title! Family and friends have always used my skills to help them find peace in their homes. It is a God given talent that I use as the base of my business.
Now with education, research and a network of other organizers, I have created a company for my passion. I have used my organizing skills daily as the mother of three boys. One son in particular had more stuff than we had storage for, so I had to come up with a creative plan. It needed to be a plan he could follow since it is his room and his toys.
I use this philosophy with my clients as well.  Each job and each client is different.  I organize for families and seniors in Wake, Harnett and Johnston Counties.  Call me so I can do the same for you!

Professional Affiliations
Certifications
Certificate of Study in Chronic Disorganization
Certificate of Study in Basic Hoarding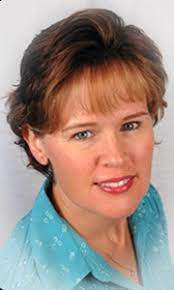 Contact Us to get your free 30 minute evaluation.